Product Description
Spiralite 320 3/8" Orange Spray Hose 300 feet, 560 PSI
Spiralite 320 Pest / Weed Control Chemical Spray Hose.
NOTE: Hose size is inside diameter (ID).
This is a quality Spiralite Ag Spray Hose — great for pest, weed & landscape applications.
Ribbed exterior helps it stand up well to rocks & pavement.
We usually only keep a roll or two in stock.  We may have to order, which could take a couple of days. If you need it right away, call us: 602.371.1993
Don't spend hours driving around looking for fittings.  We've got your 3/8″ BRASS HOSE BARB as well as all your other plumbing fittings & valves.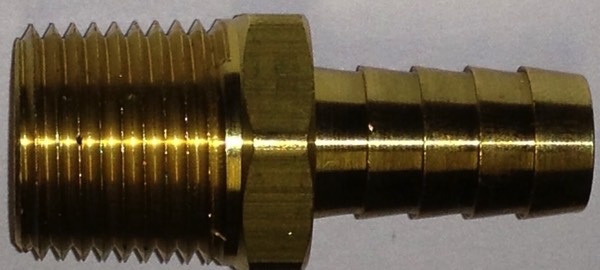 Specifications
Weight:

40 lb

Width:

24 in

Depth:

24 in

Height:

8 in